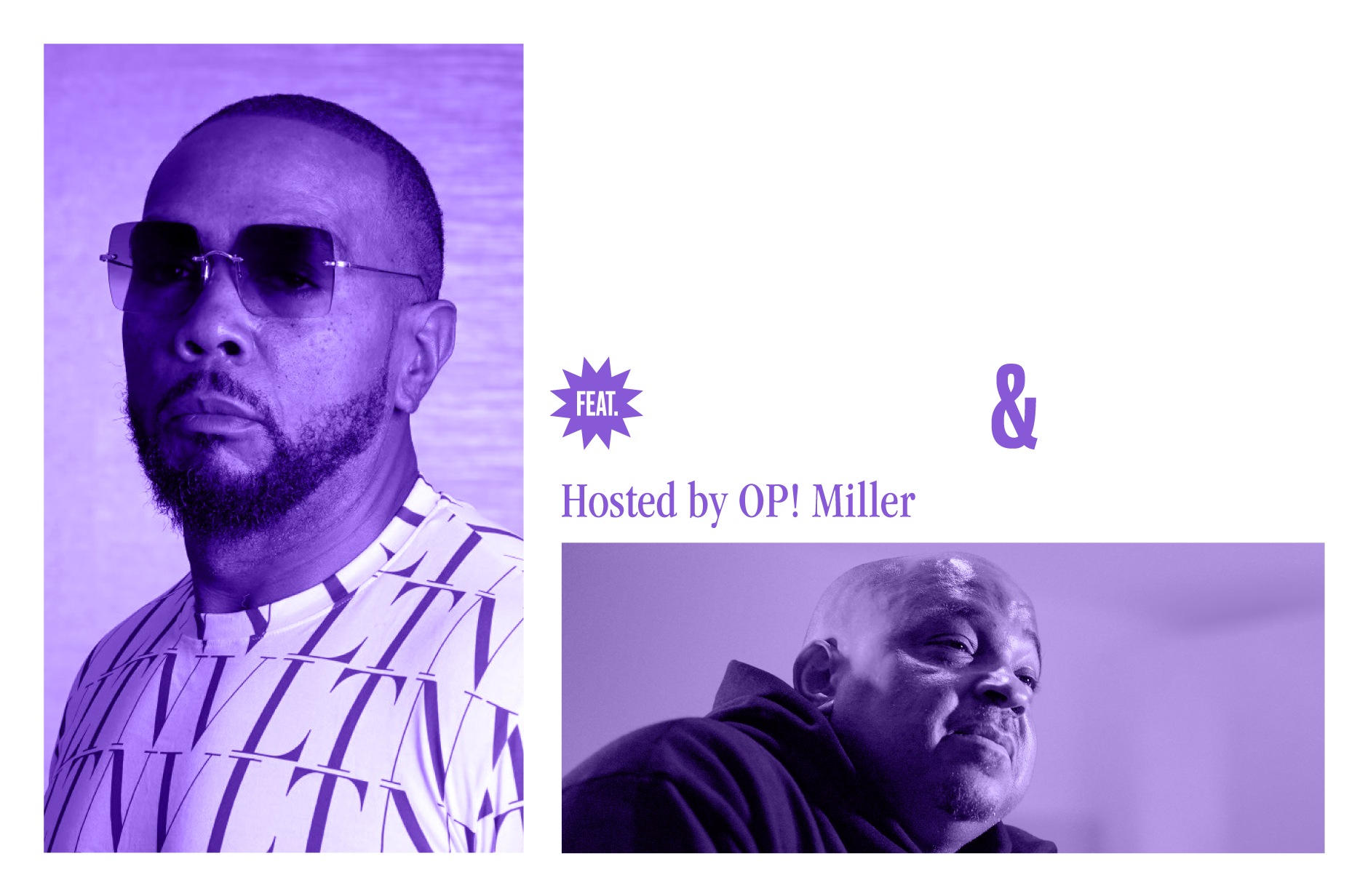 Feat. Timbaland & DJ Khalil
March 7th
5pm EST
We've partnered with our friends at Serato to bring you a live Beatclub Academy event on "The Future of Sampling" with guests Timbaland and DJ Khalil.
This masterclass will explore how sampling has evolved over the years, and where it is going within the creator flow. Serato Artist Relations Manager OP! Miller and DJ Khalil will give a tutorial on the features, functions and use cases of Serato Studio. Afterwards we'll host a collaborative session with Timbaland showcasing how Serato Stems is changing the way creators can sample.
♦♦♦
Serato Studio comes with their newly launched feature - Serato Stems. This utilizes real-time audio separation that allows you to isolate vocals, bass, melody and drums in your production flow, at the click of a button.
Prominent figures such as DJ Khalil, Cookin Soul, Timbaland, DJ Jazzy Jeff, and many others have already taken advantage of the all-in-one approach of Serato Studio allowing them to isolate, flip, layer, and chop samples to create entirely new masterpieces. As an annual Beatclub member, you can unlock premium access to experience the power of Serato Studio for yourself.


What will you make with it?
RSVPs for the Event is Now Closed
Not A
Beatclub Member

Yet?
Join today to level up your creativity
Free
For creators who are just getting started
Exclusive industry placement opportunities (Limited)
New monthly offerings to premium software partners' creator tools (Limited)

Feedback from A&R industry professionals (Limited)

Buy from Beatclub's curated Marketplace

Get updates on upcoming events
Best value
Annual
For creators who want to quickly scale their business
Includes the BC1 Plugin

Includes the Timbaland Drum Kit "Bounce Coming Up"

Unlimited access to the Beatclub platform

Unlock access to exclusive industry placement opportunities

New monthly offerings to premium software creator tools

Custom curated royalty free and bearing SoundPacks

Early access to buy & sell on Beatclub's marketplace

Gain 1-on-1 music feedback from A&R industry professionals

Compete in creative challenges against fellow members

Exclusive access to upcoming events